PRO Physical Therapy offers physical and occupational therapy for individuals suffering from chronic pain or recovering from injuries or surgery. 
At PRO Physical Therapy, we do more than just provide medical care. We are committed to restoring the quality of your life, improving  joint and muscle performance, and educating you on how to lead a healthier lifestyle. Call PRO Physical Therapy today to schedule an initial evaluation.
View Our Locations!
Now Serving Our Communities with Two Convenient Locations: Draffenville and Murray!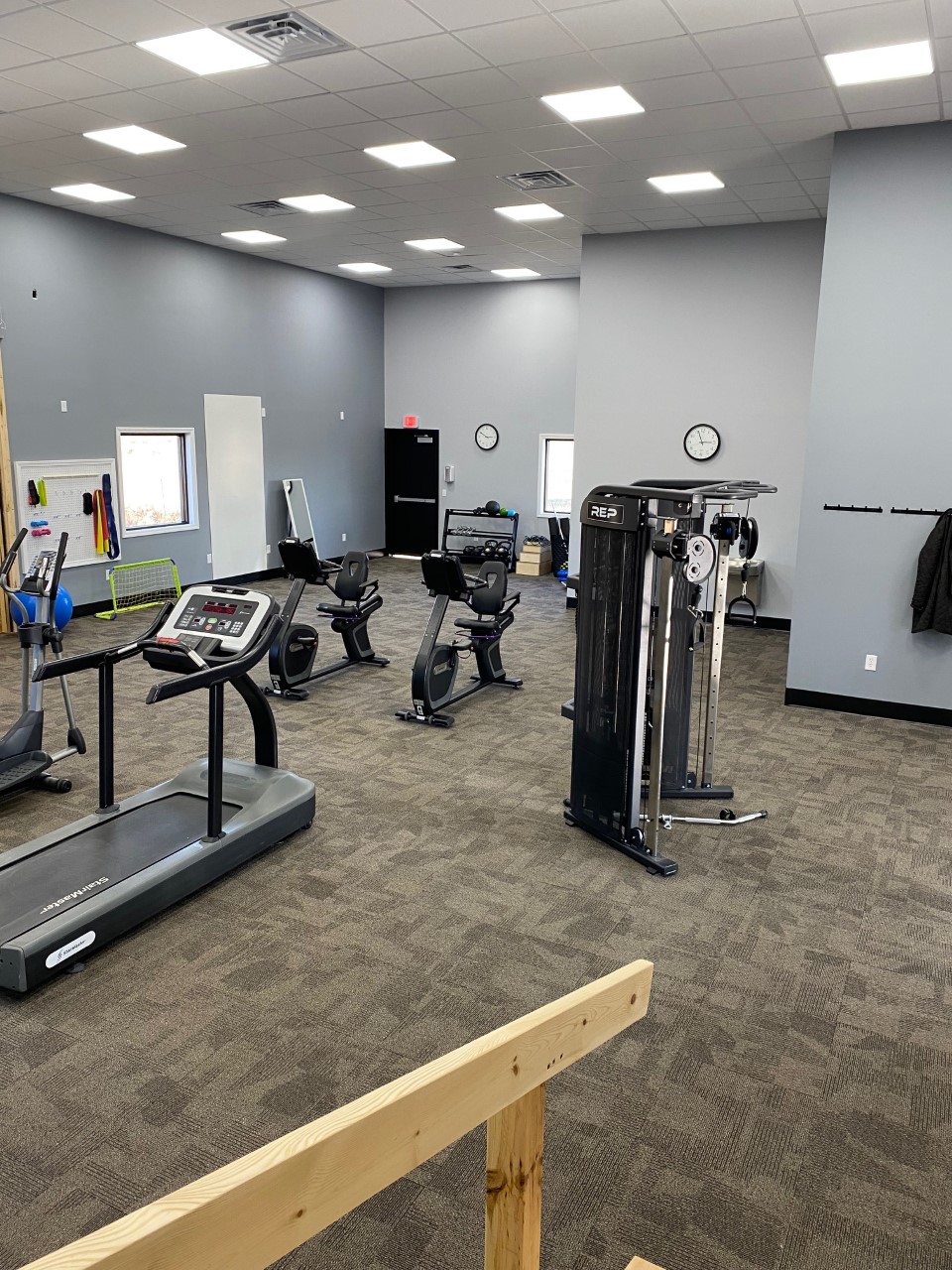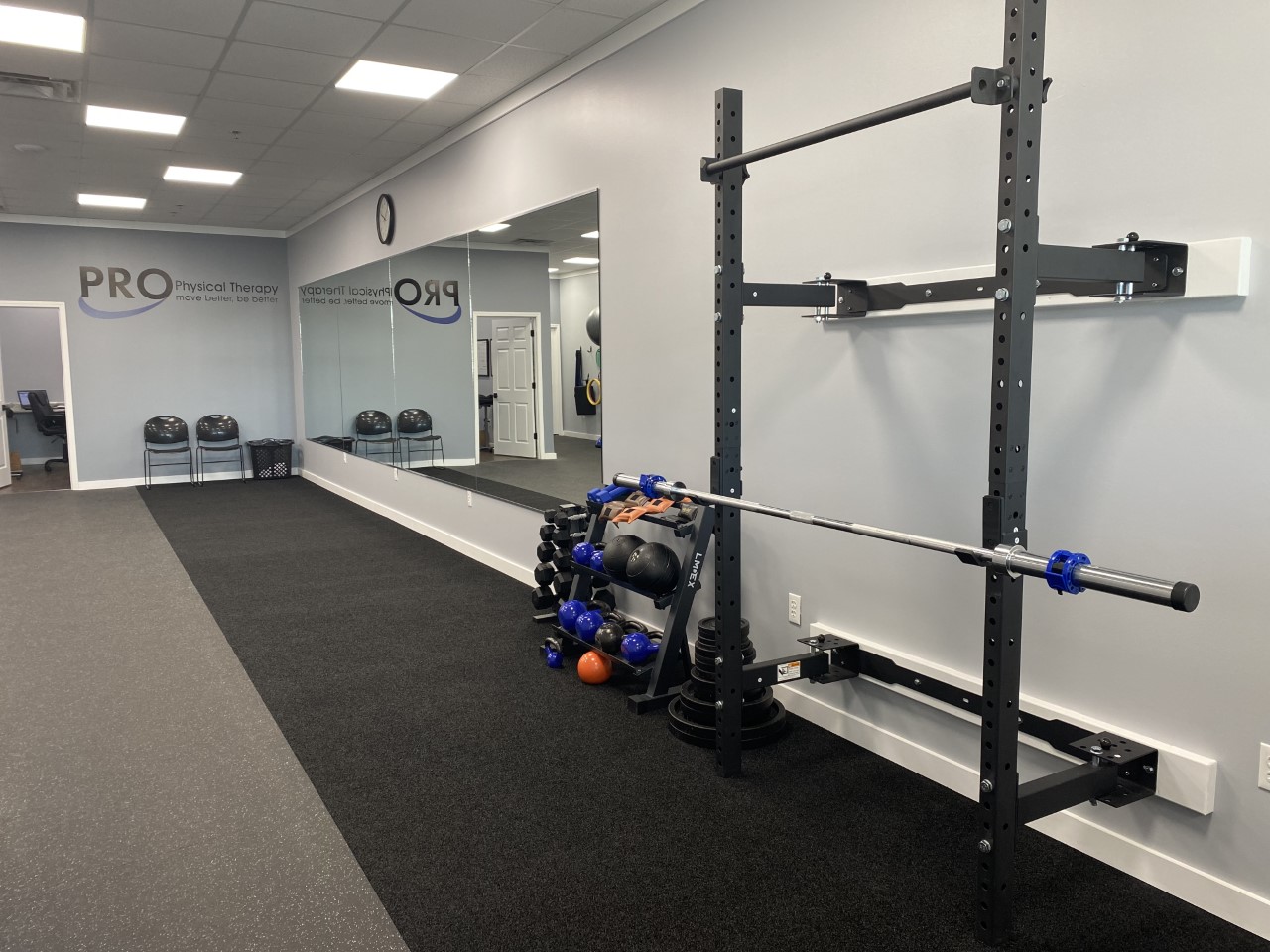 Your condition is unique. Therefore, you need personalized attention from our therapy team who can empathize with your particular pain and suffering. PRO Physical Therapy offers a diverse range of treatments that address both surgical and non-surgical pain regardless of the severity or source of your discomfort.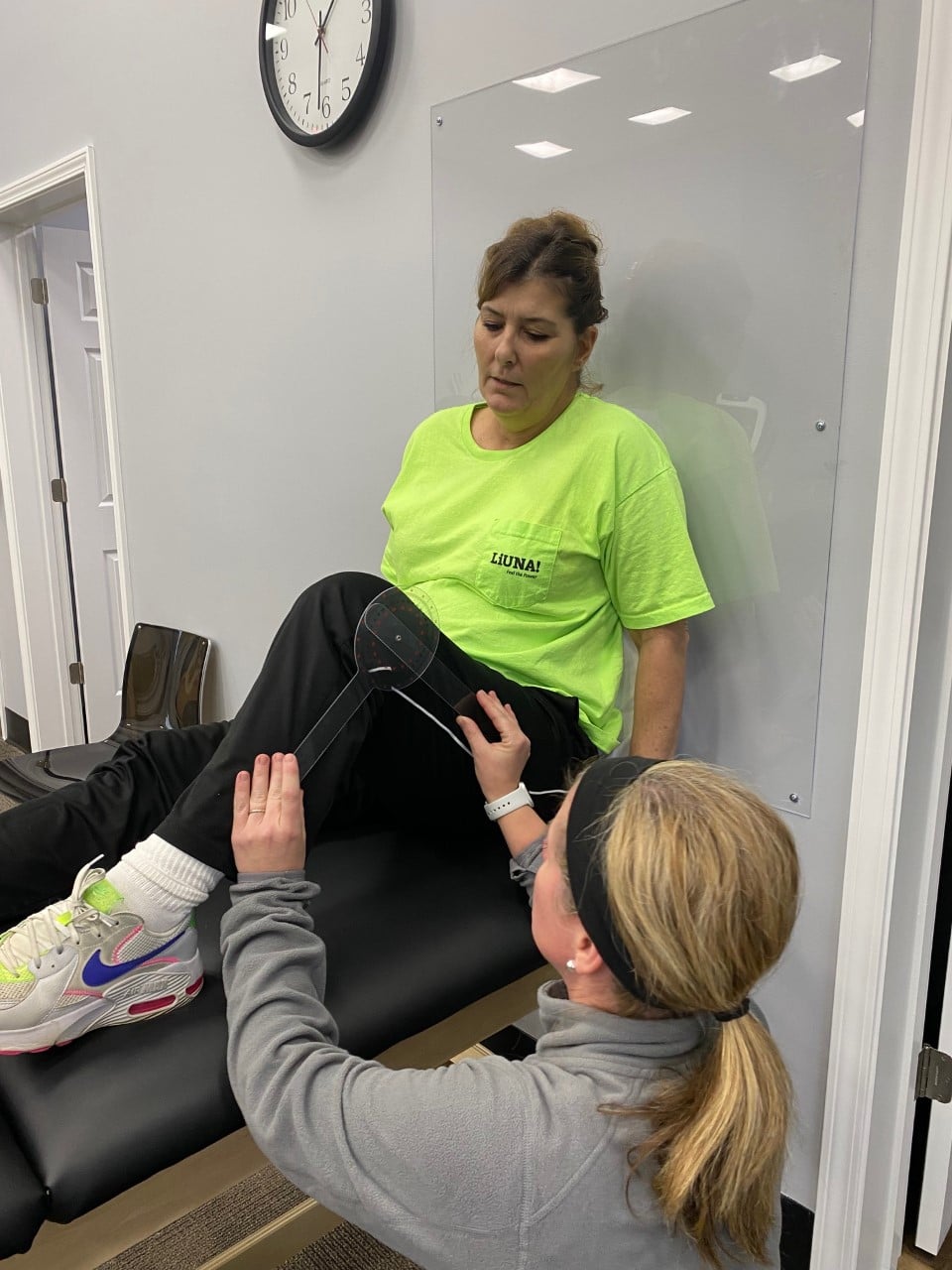 Pre & Post-Surgical Rehabilitation
We start your road to recovery before your surgery begins. Pre-surgical rehab can mentally prepare you for surgery, reduce inflammation, restore your range of motion, and improve muscular control.  You will emerge from the procedure ready for post-surgical rehab.
Post-surgical rehab is a necessary step in restoring an operation on your spine, ankle, foot, neck, hand, wrist, shoulder, knee, or hip. Our therapists can help you regain your strength and motion so that you can return to your daily activities at home or work.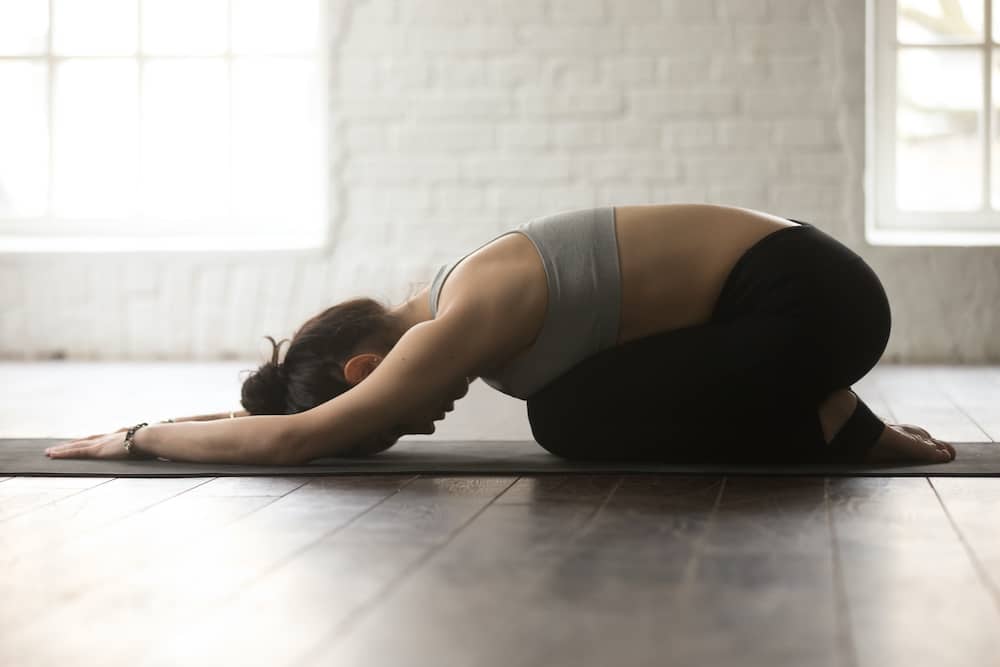 Spine Therapy
If you are experiencing neck or back pain, physical therapy is a natural first step in relieving your discomfort before you consider additional treatment. We specialize in preventing, diagnosing, and treating neck and back issues.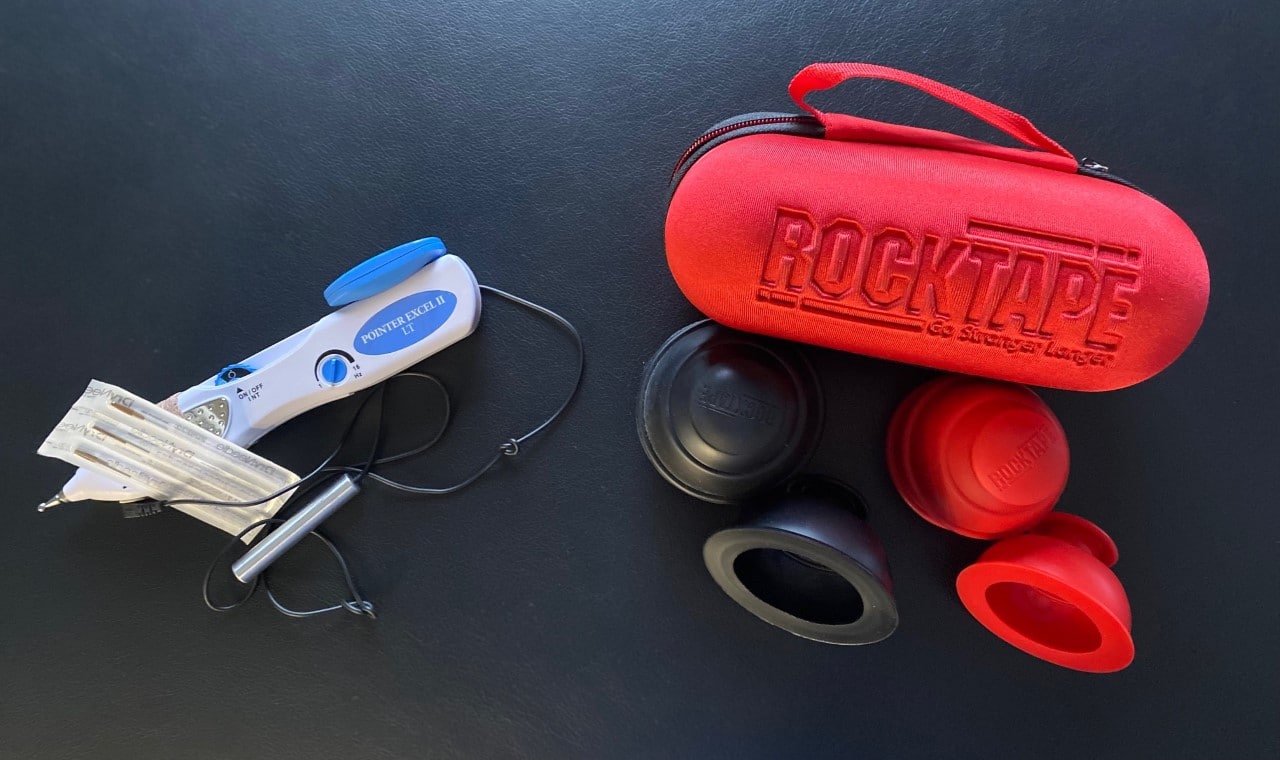 Dry Needling | Cupping
Dry Needling and Cupping are simple and affordable treatments for acute and chronic pain as well as muscle and soft tissue issues. Dry needling and Cupping outcomes are optimized when performed with exercises.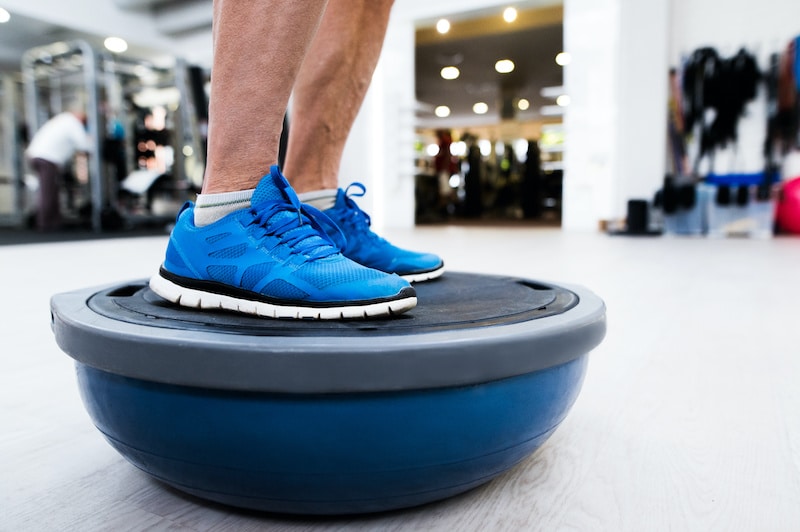 Fall Prevention, Gait and Balance
Balance and gait training reduces the risk of falling by improving endurance, posture, balance strategies, strength and functional activities.  It also provides assisted device education when appropriate.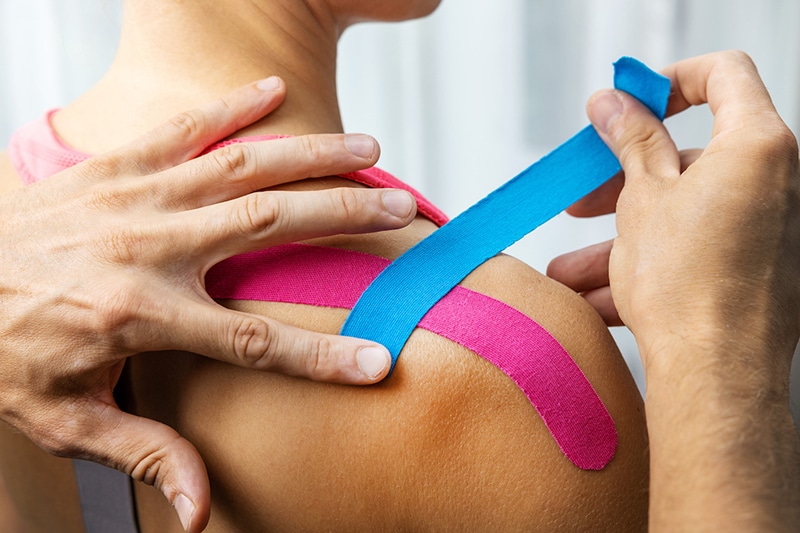 Sports Medicine & Kinesio Taping
Kinesio Taping is a technique used in physical therapy as an adjunct to exercise.  Kinesio Tape is  flexible tape designed to support and stabilize  muscles and joints.  It also decreasing pain, reduce inflammation, and relax overused or tired muscles.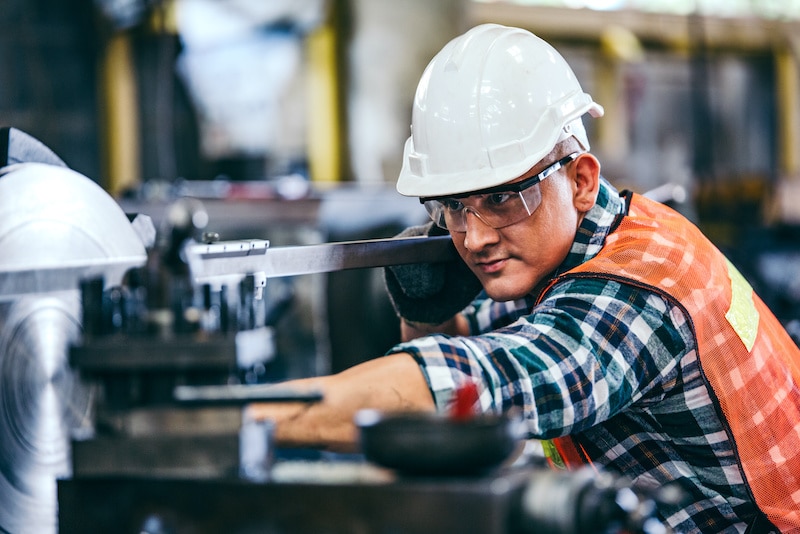 Worker's Compensation
Workers compensation treatment can also involve work conditioning and work hardening programs.  These program allow a patient to perform 2 to 8 hours of general and job specific conditioning to assist with safety, return to work, strength and endurance.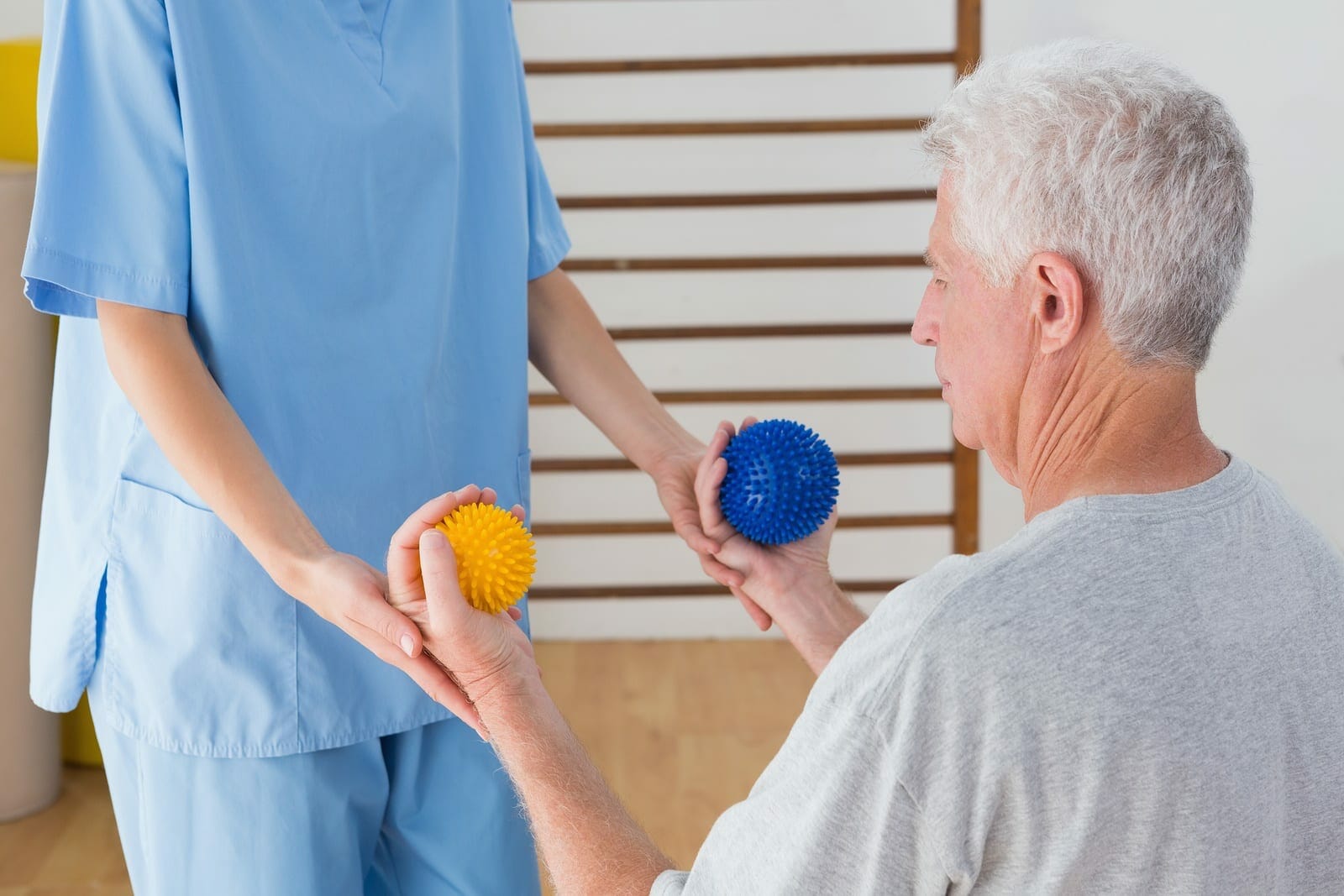 Occupational Therapy
At PRO Physical Therapy we realize orthopedic injuries of the hand and upper extremities require specialized care. Occupational therapy helps patients participate in activities that are important in their lives.  Our therapists are here to provide you with the individualized care you require to reach your occupational therapy goals. 
What Can You Expect During Physical or Occupational Therapy?
PRO Physical Therapy's client-centered approach assists you with setting and achieving your goals to restore your quality of life. You will have the strength and determination you need once treatment is complete. 
How to get started: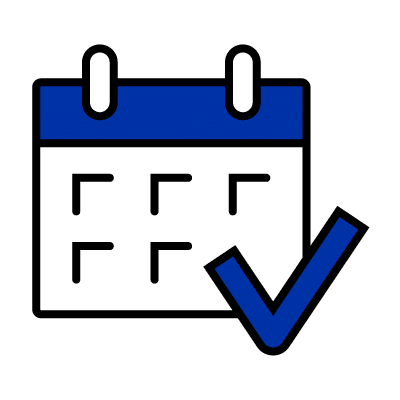 Scheduling Your Evaluation
Your first step to recovery is scheduling an initial evaluation with your therapist. Simply call our clinic and set an appointment. Feel free to ask any questions over the phone. 
Gather all medical documents related to your condition, insurance information, and any other information your therapist requests to get started. Also, wear clothing that allows you to move freely. T-shirts, shorts, sweat pants, and tennis shoes are recommended.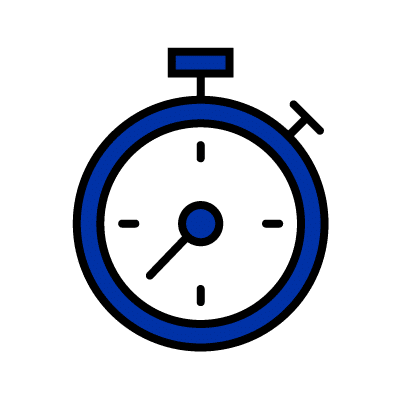 Initial Evaluation
Your initial exam will involve a one-on-one evaluation with your therapist. The therapist will make an assessment of your evaluation to make goals unique to your recovery. Afterward, you will engage in a series of movements or exercises so that your therapist can assess the origin and severity of your pain. These will include: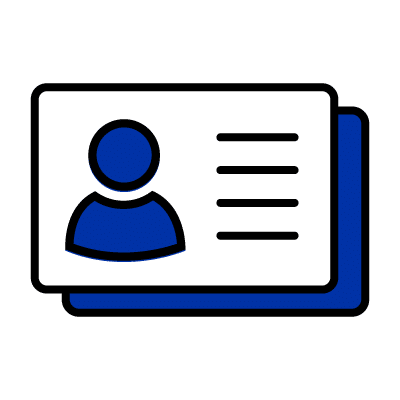 What to Bring to Your Evaluation
Photo ID, Insurance Card, Doctor's Order (if necessary)
New Patient Paperwork (if you have not submitted online)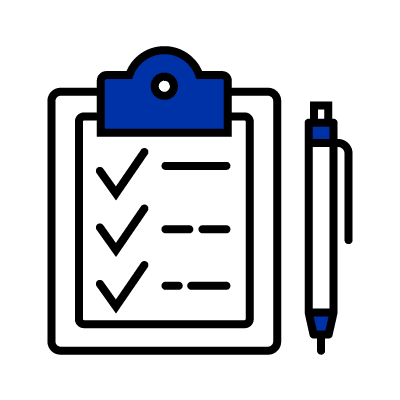 Personalized Treatment Plan
The primary purpose of your treatment plan is to restore your physical function by creating a program customized for you.  Our goal is to increase your range of motion and strength while decreasing your pain. PRO Physical Health goes the extra mile by providing education and resources. Our team cares about your entire experience!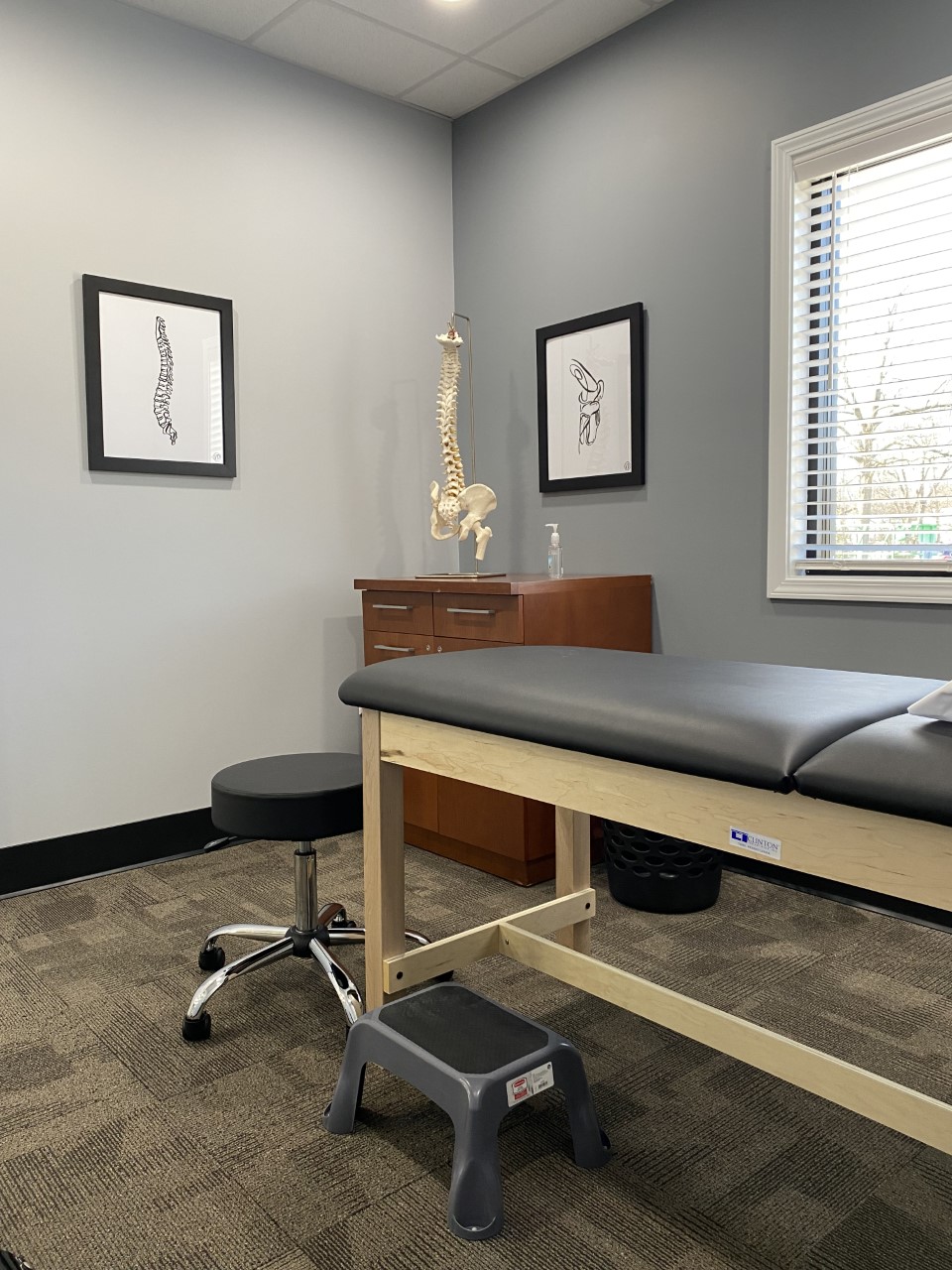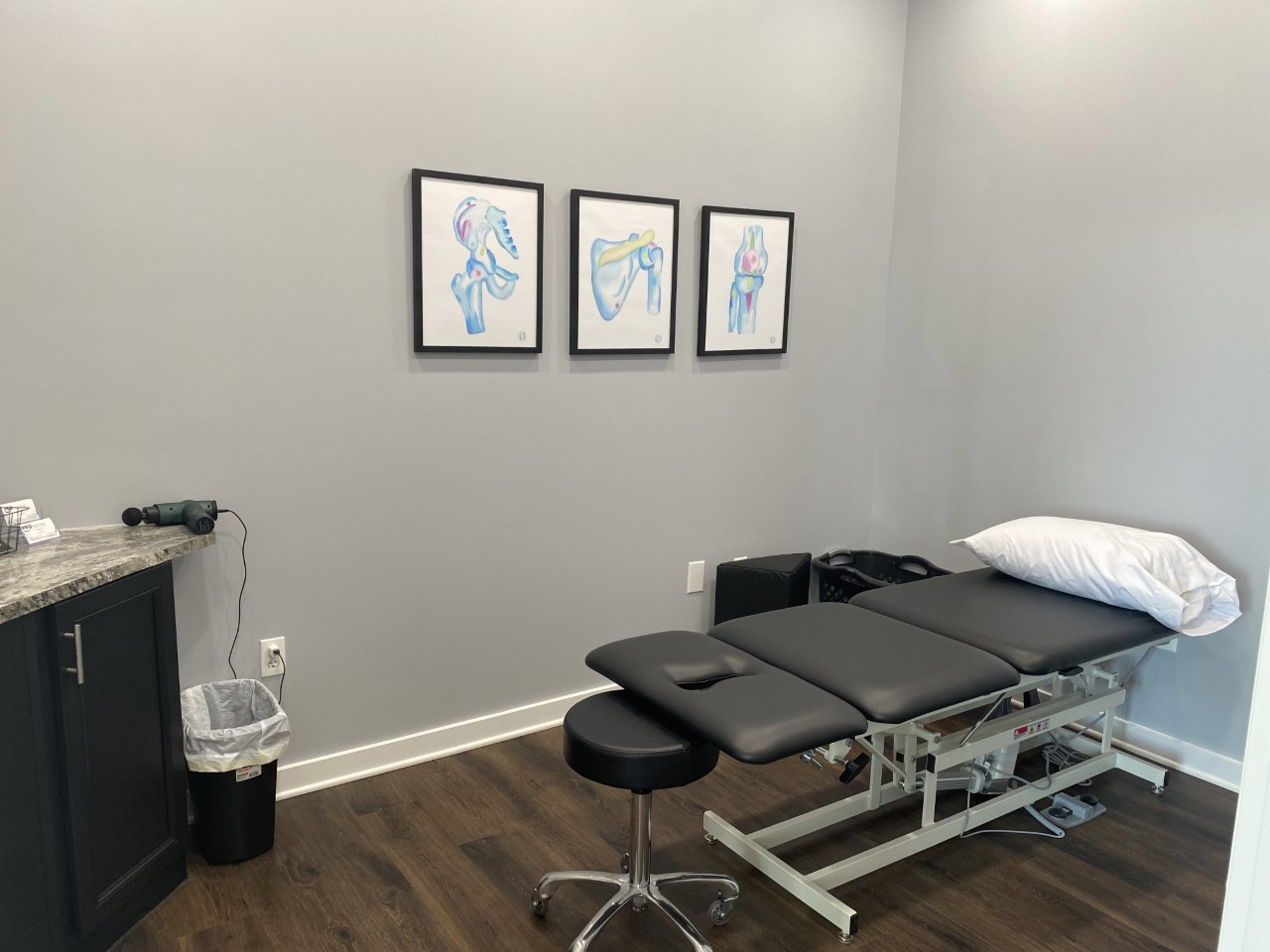 Why Choose PRO Physical Therapy
When finding the right physical or occupational therapy team, we understand that you have several options. Why Choose PRO Physical Therapy?
What makes our team unique is the attention to detail and personalized care that we provide for each client. Our therapists are dedicated to restoring your qualify of life by improving your body's performance. 
We genuinely care about your health. PRO PT is focused on helping you feel better by training you to move better. We want you to have fun but feel challenged. We focus on function and strive to meet your personal goals.
Schedule Your Evaluation at PRO Physical Therapy
PRO Physical Therapy can help you get started today. To find out more about our physical and occupational therapy services call and schedule an initial evaluation.