Pre & Post-Surgical Rehabilitation
Fall Prevention, GAIT & Balance Training
Sports Medicine
& Kinesio Taping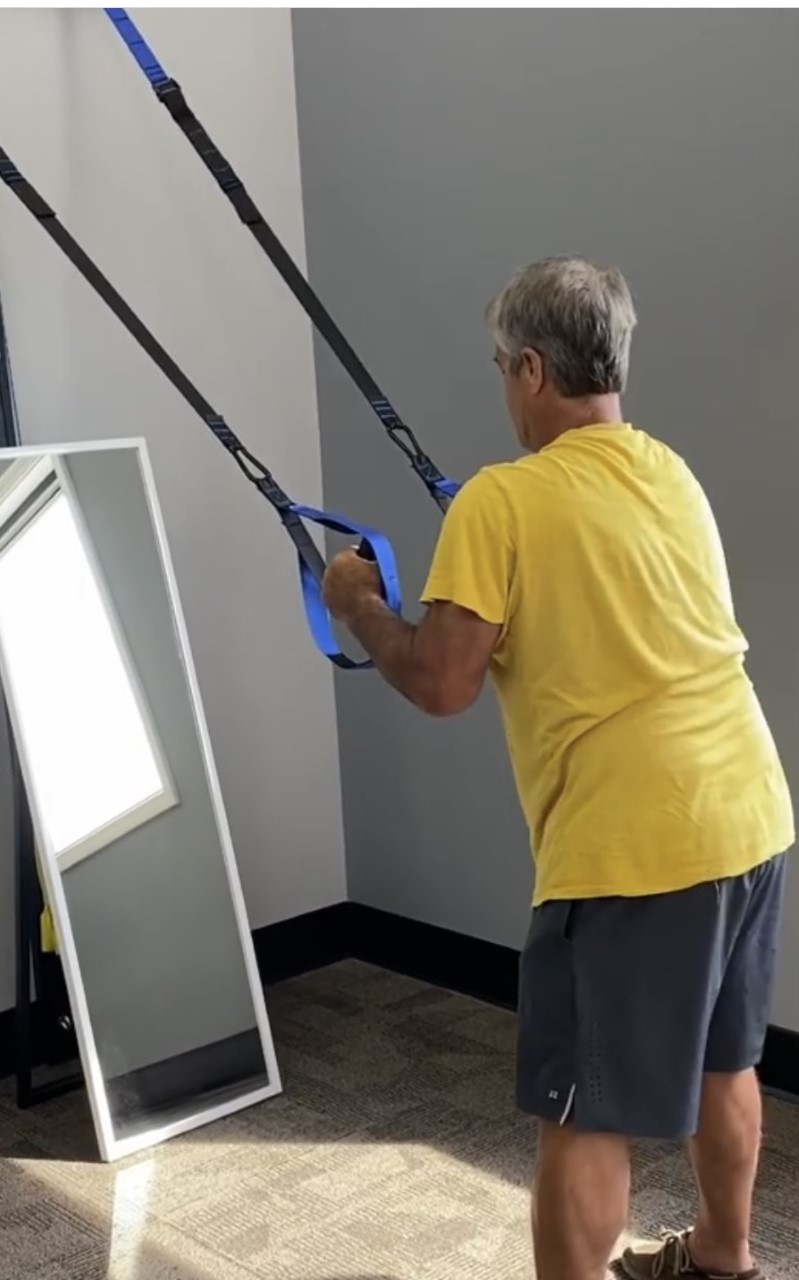 PRO Physical Therapy offers spine in the surrounding area. Our licensed therapists can identify the cause of your pain and develop a comprehensive treatment plan to decrease your pain and improve your function.
We provide treatment for surgical and non-surgical injuries and conditions, as well as chronic pain that has developed over time. Get the relief you need for neck and back pain by calling PRO Physical Therapy and scheduling a evaluation.
Common Spine Problems We Treat
Some of the most common spine problems we treat include
Post-operative spine surgeries
Effective Treatment for Back Pain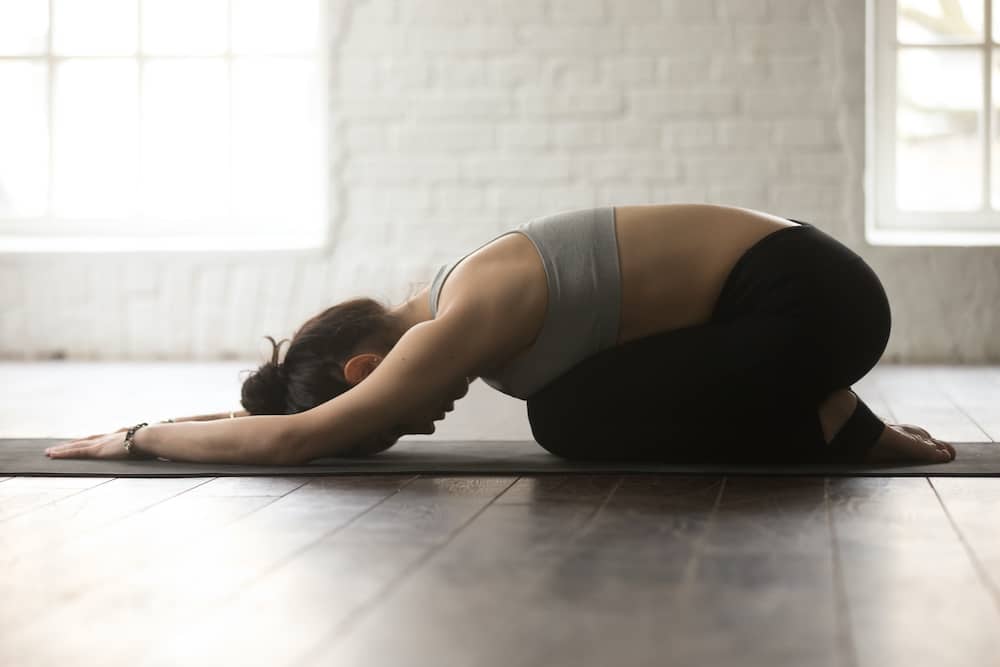 Mobility
Mobility can be improved through physical therapy by dry needling, range of motion exercises, stretching, and manual therapy techniques, such as manipulation and mobilization.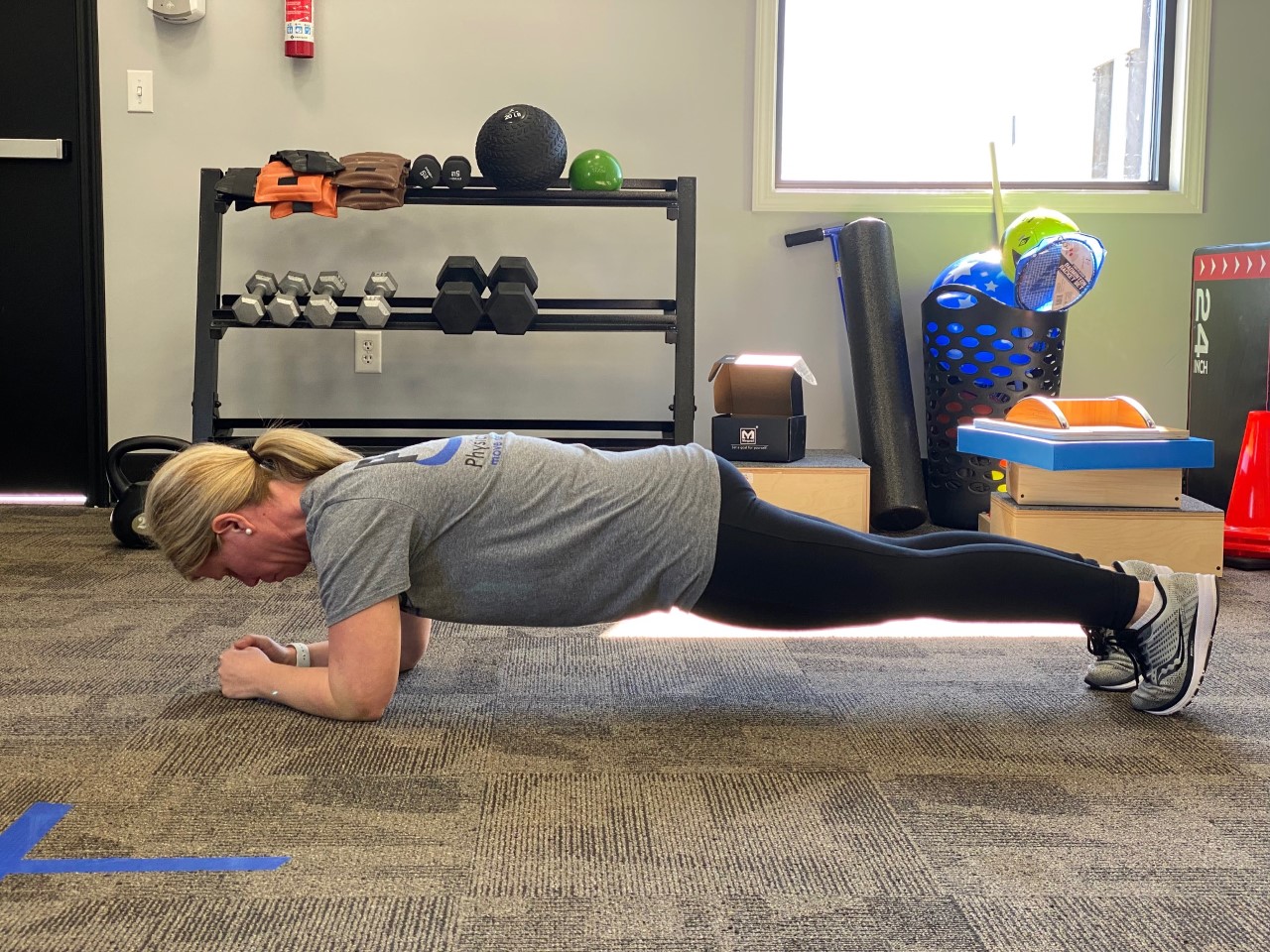 Strengthening Exercises
One of the best ways to relieve your back pain is to build support. Your body works together as a unit and all your muscles are important.
Benefits of Therapy for Back and Neck Pain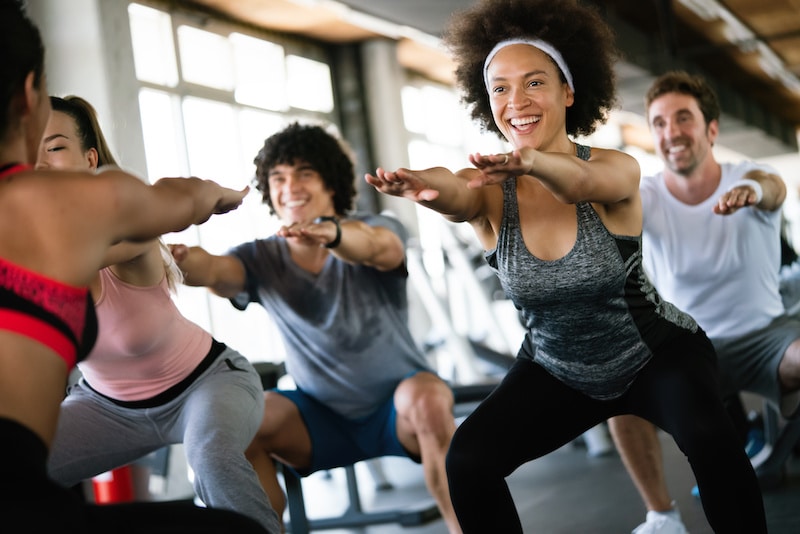 Non-Invasive Treatment
Physical therapy can relieve your pain using non-invasive techniques and help you avoid surgery. You avoid an invasive procedure and long confined recovery period.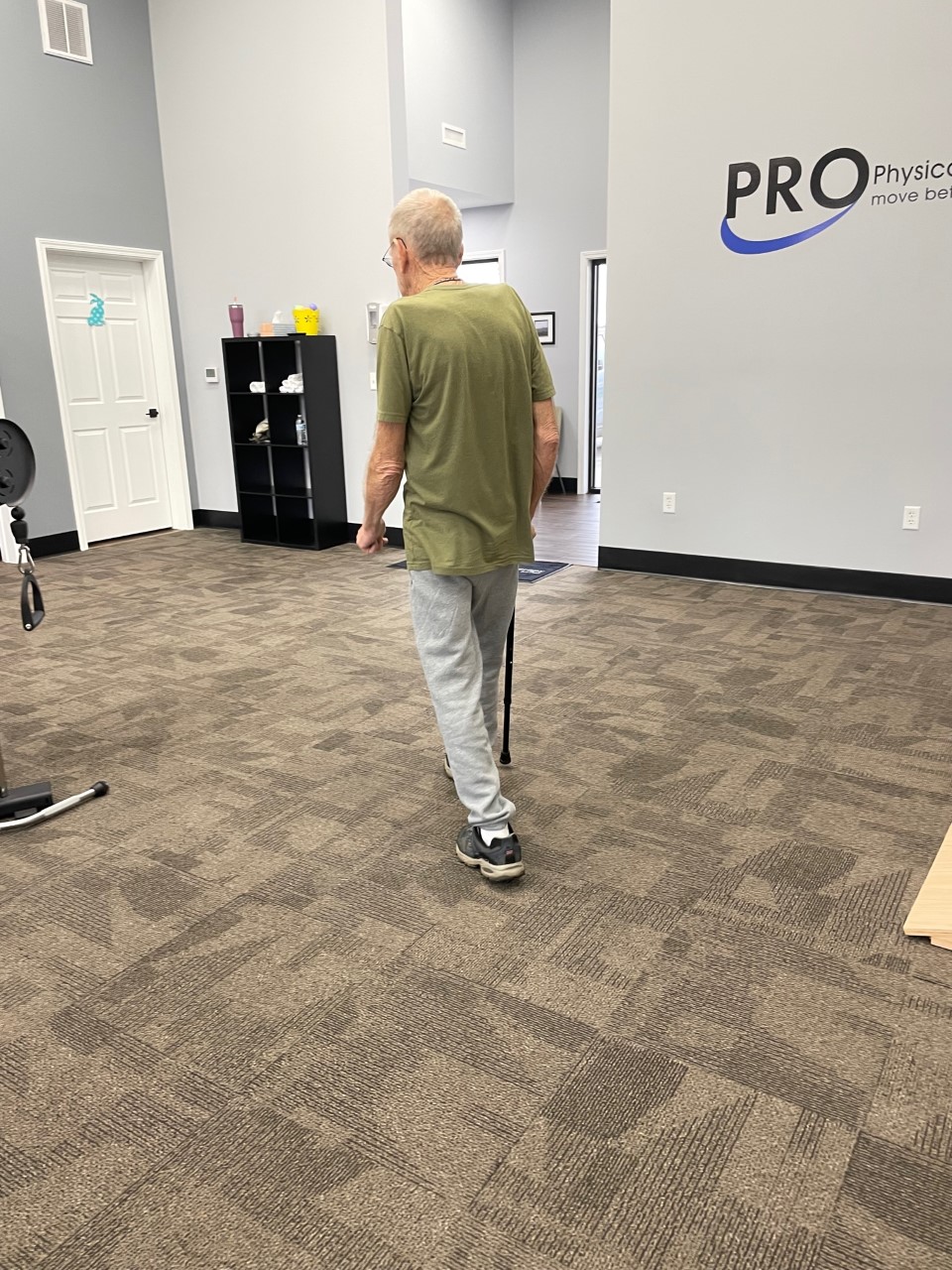 Restored Mobility
Pain and stiffness can limit your mobility, making it difficult just to get out of bed. During physical therapy, you engage in exercises that increase your range of motion, giving you more freedom to do what you want.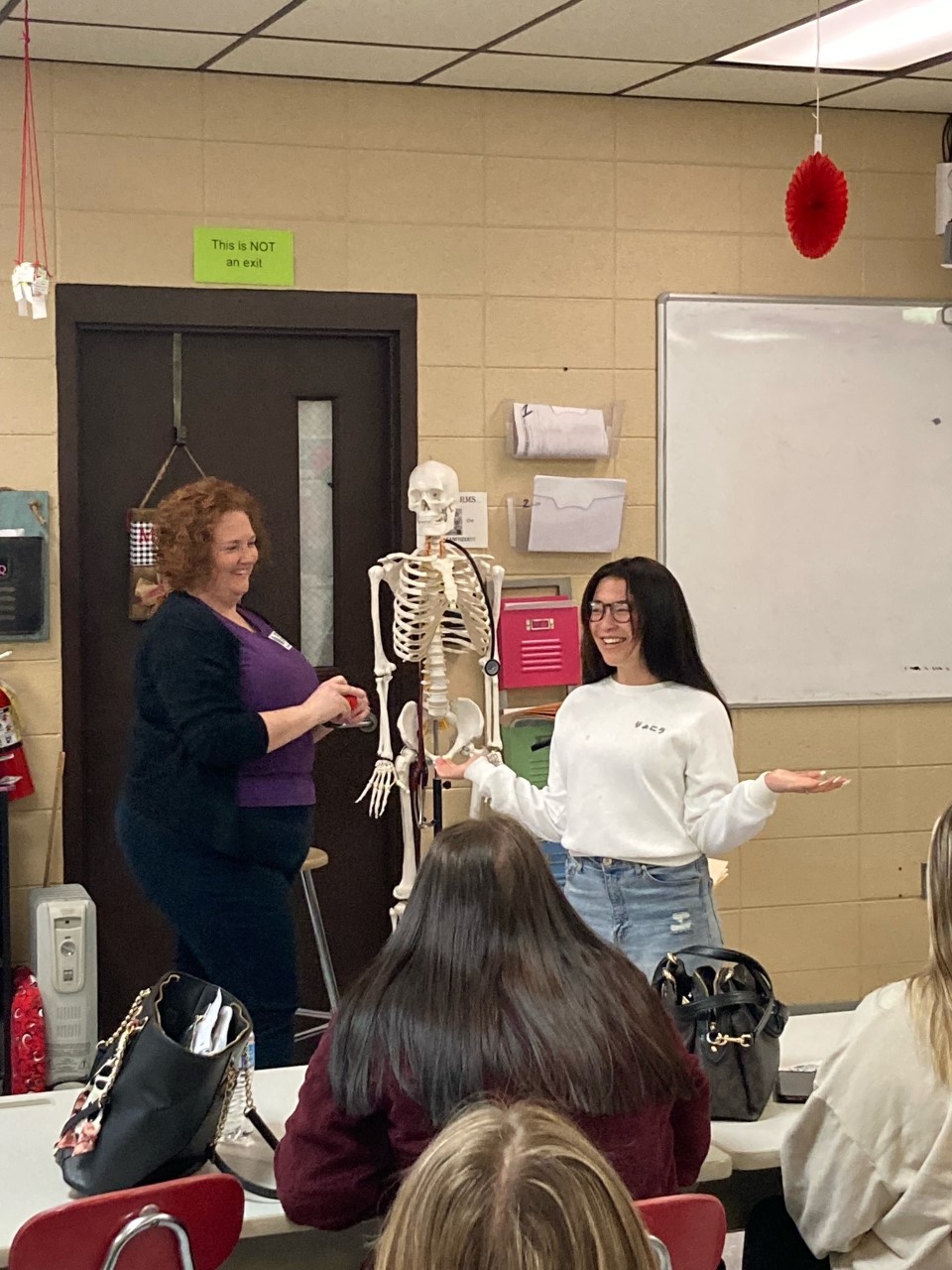 Education & Resources
At PRO Physical Therapy, we do more than just treat your pain neck and back pain. We provide education and resources so that you better understand your spinal condition and how to prevent back pain in the future.
Schedule Your Evaluation at PRO Physical Therapy
PRO Physical Therapy can help you get started today. To find out more about our spine physical therapy services call and schedule your evaluation.