Fall Prevention & Balance Training
Pre & Post-Surgical Rehabilitation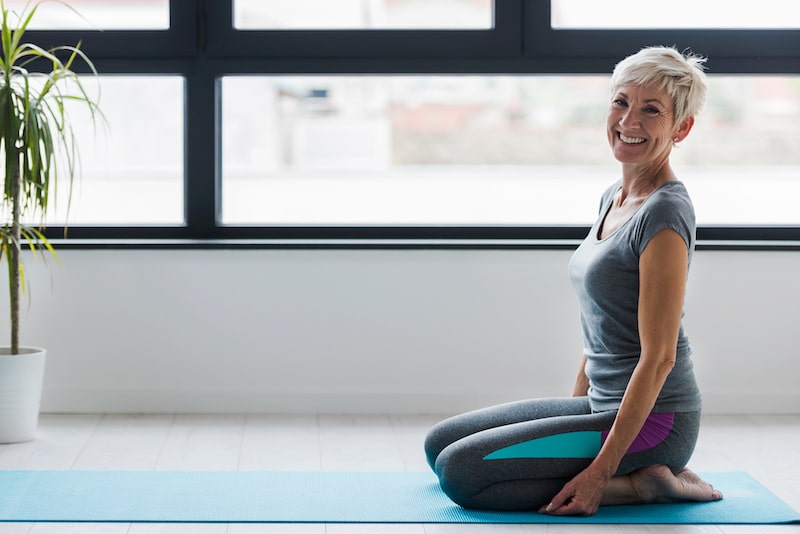 Joint Pain Treatment in Marshall County, Kentucky
Joint pain can occur whether you are young or old, male or female, sedentary or active. Chronic discomfort can limit your activity, increase your risk of falling, or lead to severe injury. However, you do not have to live with pain forever. You can get the proper diagnosis and treatment you need to feel better and lead a healthier lifestyle.
Pro Physical Therapy offers complete joint pain treatment in Marshall County, Kentucky. Our specialists can find the source of your pain and develop the right treatment plan to get you on the road to recovery. Learn more about how to relieve your pain by calling Pro Physical Therapy at ___________ and scheduling an initial consultation.
What Are the Leading Causes of Joint Pain?
Joints take a lot of abuse over the years as they support your body's daily activity. As a result, they can wear down over time. However, age is not the only contributor to pain. There are several reasons you may be experiencing joint discomfort.
Joint pain can occur instantly due to an injury or develop slowly over several years. Regardless of the cause of your pain, it important to address the issue as soon as you feel discomfort in the joints. The longer you ignore the pain, the worse the condition will become.
Physical Therapy Can Relieve Your Joint Pain
A good place to start your journey to pain relief is to visit a specialist at Pro Physical Therapy. A few physical therapy sessions may be all you need to relieve the pain and improve mobility in your joints. Your personalized treatment plan will consist of a comprehensive assessment, exercises and movement activities, and education from a licensed physical therapist.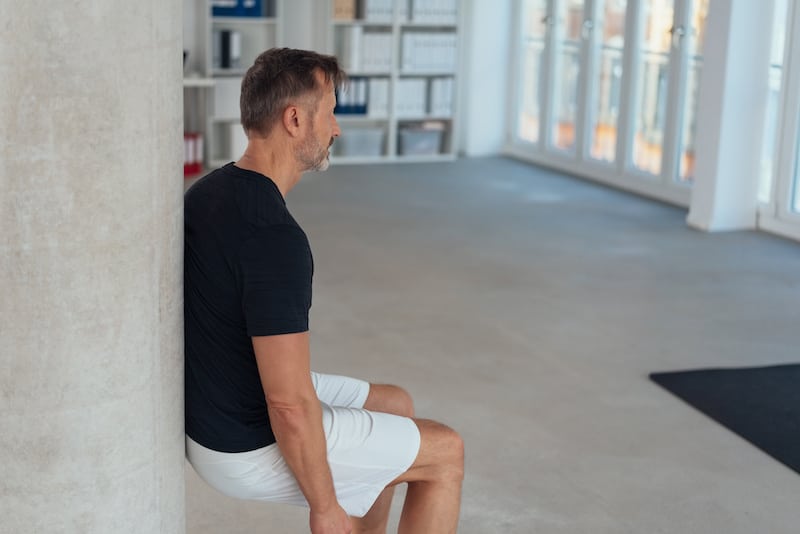 Physical Training
Our treatment plan is progressive; meaning, you will start with simple, mild training and work your way into more challenging activities. Exercises may include straight leg raises, bridges, wall squats, or step-ups. Physical training strengthens your muscles, restore your balance, and relieve your joint pain.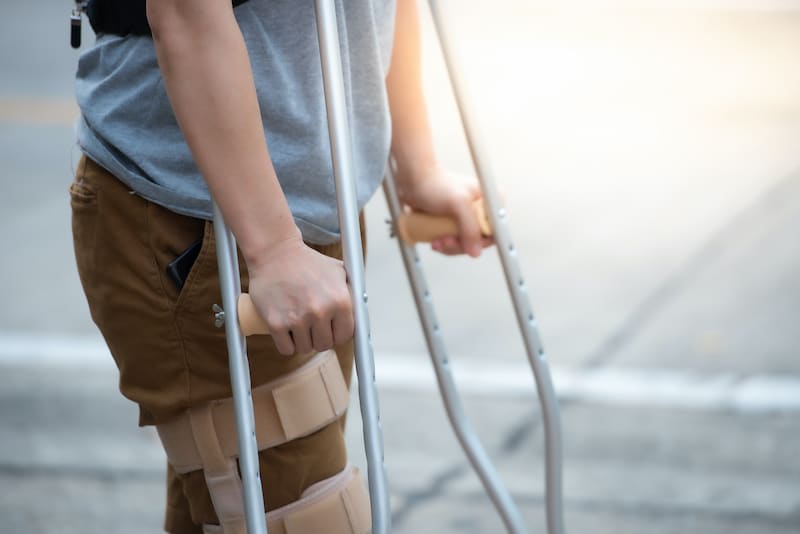 Device Training
Walkers, canes, crutches, splints, and shoe inserts can relieve joint pain and help you maintain mobility. However, you need to learn how to use the devices correctly to optimize movement and reduce your pain. We offer training and give you tips on how to best use your device to perform daily activities.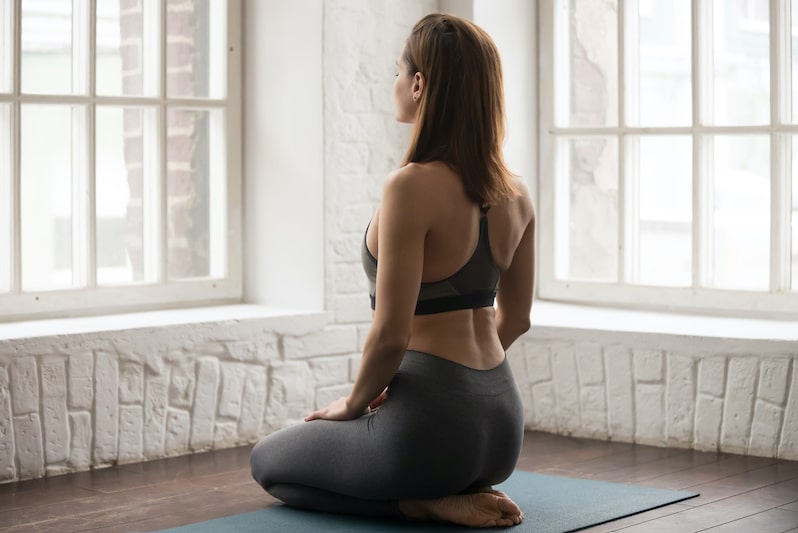 Posture & Body Mechanics
Whether you are sitting, standing, or walking, posture plays an important role in joint health and mobility. We teach you proper posture and how body mechanics can take pressure off your joints and improve the way you feel.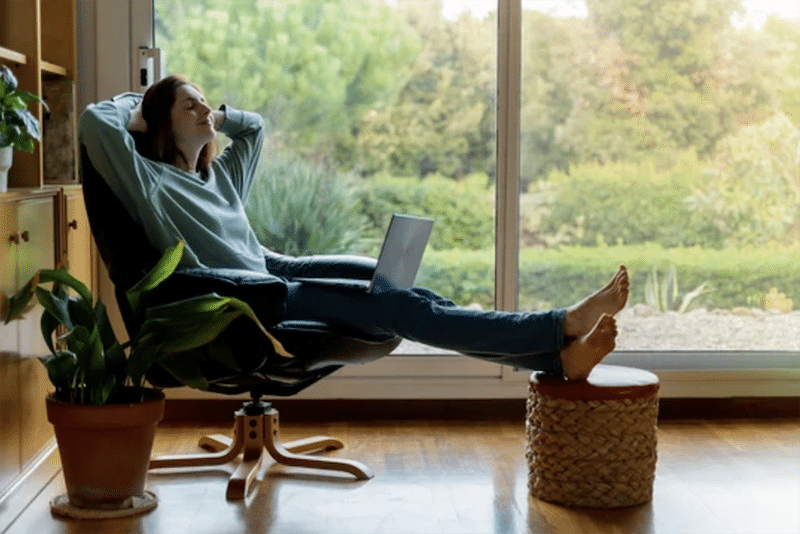 Environment & Ergonomics
Sometimes your environment contributes to chronic joint pain. Our therapists can recommend modifications to your home or work environments, such as ergonomic chairs or other devices that can relieve pain and improve joint function.
What Are the Benefits of Physical Therapy?
Whether you take the surgical or non-surgical route to restore your joints, physical therapy can help you achieve your recovery goals. Using a combination of strategies, a Pro Physical Therapy treatment program can help you in the following ways:
Increase or maintain joint range of motion
Educate you on how to improve your posture
Strengthen muscles that support your joints
Teach you how to use assistive devices
Improve your overall sense of balance
Teach you how to live an overall healthier lifestyle
Pro Physical Therapy does more than treat your condition. We take the time to help you improve your mental and physical health in all areas of your life. By living healthier, you will notice a remarkable difference in how your joints feel and perform.
Schedule Your Consultation at Pro Physical Therapy
Are you ready to end your muscle or joint pain? Pro Physical Therapy can help you get started today. To find out more about joint pain treatment in Marshall County, Kentucky, call __________ and schedule your free consultation.