Stay Cool and Healthy with Pool Exercises
The pool is the perfect place to exercise in the summer when the temperatures begin to climb.
However, there are great benefits to exercising in the pool all year round. The main benefit is buoyancy, which is the ability of the water to support a part of your body's weight. The deeper you are in the water, the more it supports your bodyweight and unloads your joints. People who find it hard to tolerate exercise on land, due to arthritis or pain, benefit from water exercise.
Exercising in the pool and using the buoyancy of the water, can make it easier to move and improve your range of motion and flexibly. However, you can also increase your strength by using water as a resistance without the need for high-end equipment.
Often, I have patients ask me about exercising in the pool after surgery. Best practice after surgery, is to wait until your incision is healed and you can safely enter and exit the pool. Always consult with your surgeon.
Exercise in the pool, just like land can help people live a healthy lifestyle. Pool exercises can help manage and improve conditions like arthritis, pain, depression, obesity, weakness, diabetes and heart disease.
Remember participation in pool exercises can improve:
Cardiovascular
Strength
Function
Mobility
Flexibility
Balance
Pool exercises can also help manage and treat:
Arthritis
Chronic Pain
Fibromyalgia
Weakness
Balance Concerns
Endurance
Before starting your pool exercises, check with a therapist a PRO Physical Therapy to ensure that you will be safe, and the exercises will help you.
Here are tips before starting in the pool.
Since pools can tend to be slippery, wear water shoes in and out of pool. Water shoes gives you traction on slick surfaces.
You can use a kick board or noodle in the water for resistance activities. Remember that water is resistance and faster movements in water supply more resistance.
Choose the temperature of a pool that is tolerated by your body. Warmer pools tend to be tolerated by individuals who have pain.
Typically pool exercises are performed in chest or waist height water. The higher the water, the more buoying, and the greater amount of stress is unloaded on your joints.
Be Safe. Exercise with others or let someone know you are exercising in the pool.
Here are examples of exercise that may help you get started, but always consult with your therapist at PRO or your surgeon.
Walking
Hip Kicks
Wall sits or squats
Seated water push (use a kickboard or something to cause resistance)
Arm in/out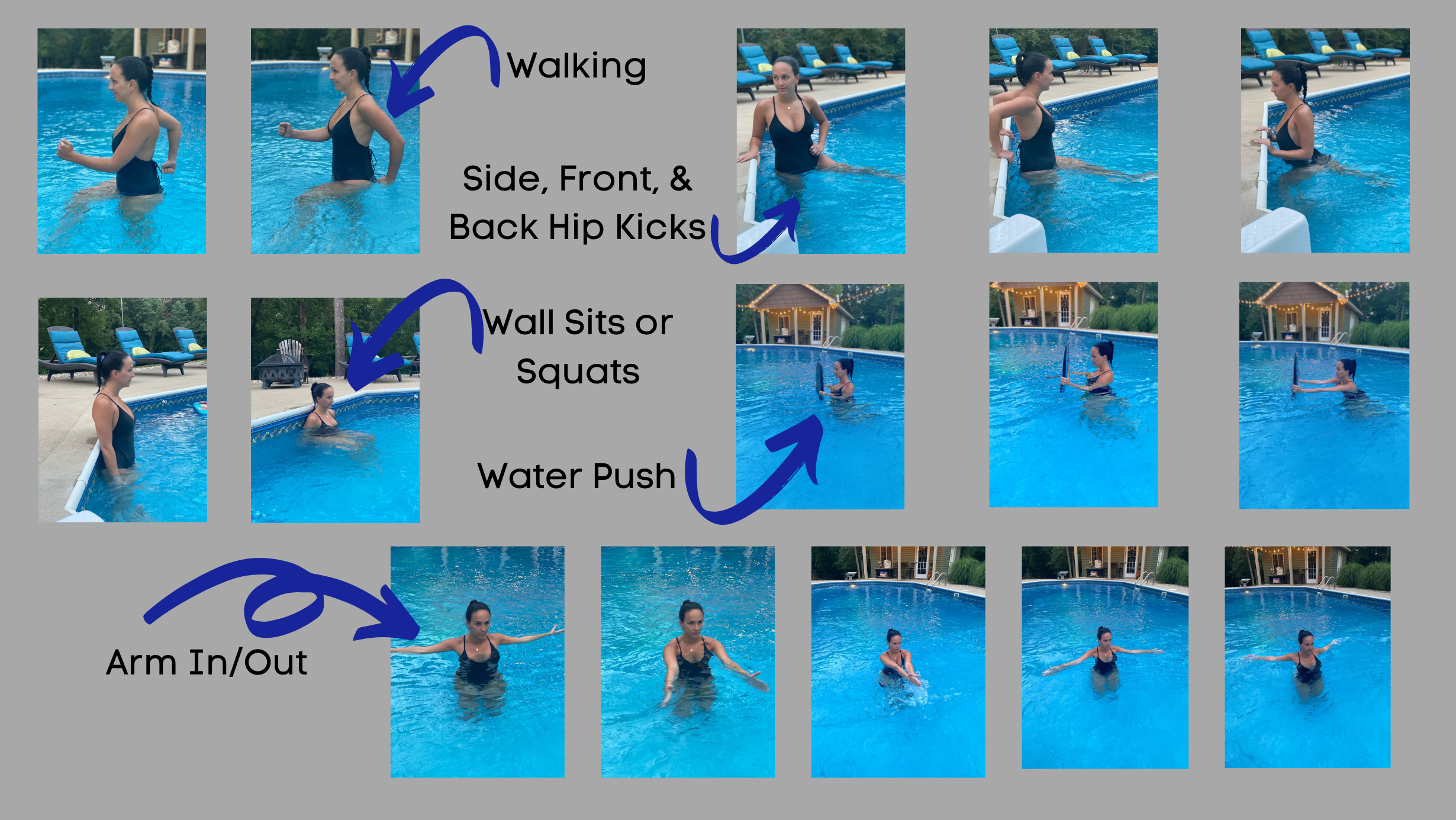 Stay fit, motivated, and challenged!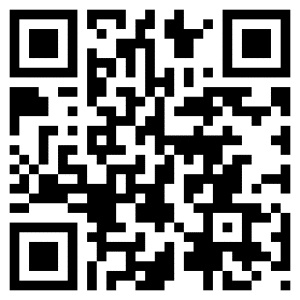 Scan our QR Code with your phone to visit PRO Physical Therapy Website!
You can also click on our website link:  https://prophysicaltherapyservices.com
270-252-7600
302 US HWY 68 West
Benton KY 42082 
Schedule Your Consultation at PRO Physical Therapy
Are you ready to end your muscle or joint pain? PRO Physical Therapy can help you get started today. To find out more about direct access and our physical therapy services in Marshall County, Kentucky, call 270-252-7600 and schedule an initial evaluation and our experienced insurance can verify your insurance coverage.