Hiking is a total body workout that can meet your exercise needs while enjoying nature.
Living in Western Kentucky we are blessed to have great hiking trails right out our back door! Take the time to be outside with fresh air and beautiful scenery while getting in your cardio and strength workout.
What are the benefits of hiking?
Going up and down hills gets the heart pumping, creating a solid cardio workout.
Hiking lowers your risk of heart disease, stroke, high cholesterol and can aid with lowering your blood pressure and \blood sugar levels.
Hiking is a weight-bearing exercise, it helps prevent osteoporosis. In addition, being in the sun also provides the body with vitamin D.
Trail walking builds strength in your glutes, quadriceps, hamstrings, and the muscles in your hips and lower legs not to mention your core!
Improves balance with the uneven terrain.
Helps manage your weight!
Always Exercise Safely, Tips when Hiking
Start slow. A short hike with clear paths and minimal changes in terrain is best for beginners. Gradually work up to trails with hills or uneven terrain.
Use poles. Digging into the ground and propelling yourself forward, pushes your upper body muscles to work harder and gives you a stronger cardio workout.
Increase with Hills. Even a small hill will intensify your heart rate and burn more calories.
Variation. Uneven terrain can work muscles while improving balance and stability.
Walk with a Friend. A partner can help you navigate trails or be present in case of injury. This is important, especially if you are a new hiker or hiking trails not familiar. 
Here are local links to trail walking.
https://www.landbetweenthelakes.us/seendo/trails/hike-bike-trails/
https://www.alltrails.com/parks/us/kentucky/land-between-the-lakes-national-recreation-area
Listen to you body and remember to start slow if you are new to hiking. At PRO Physical Therapy we encourage safe exercise! If you have any questions about your exercise program, please call and talk with a PRO therapist at 270-252-7600.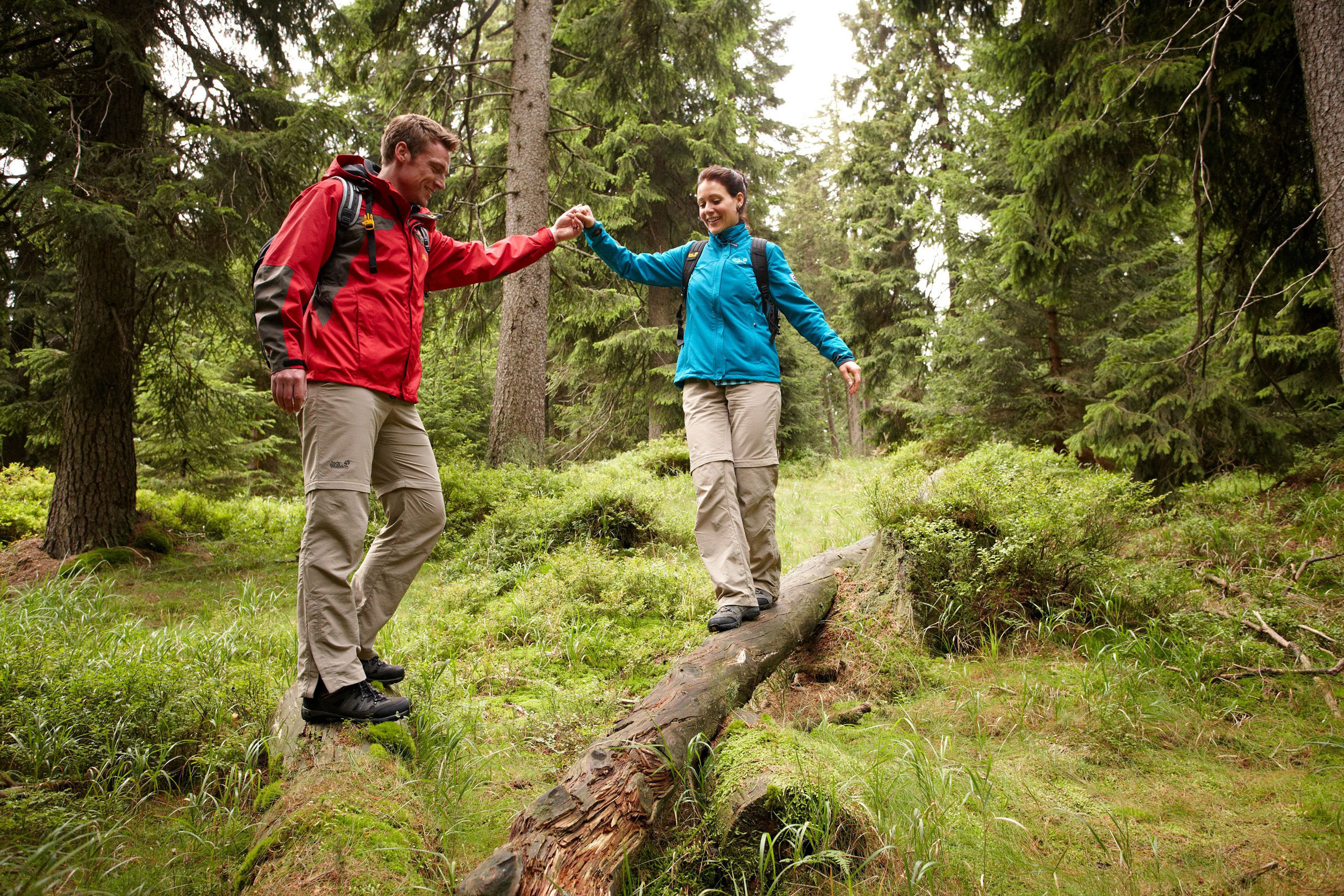 Stay fit, motivated, and challenged!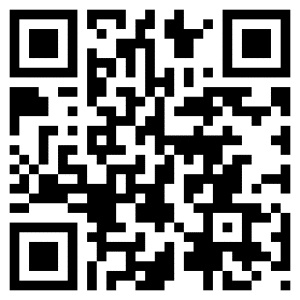 Scan our QR Code with your phone to visit PRO Physical Therapy Website!
You can also click on our website link:  https://prophysicaltherapyservices.com
270-252-7600
302 US HWY 68 West
Benton KY 42082 
Schedule Your Consultation at PRO Physical Therapy
Are you ready to end your muscle or joint pain? PRO Physical Therapy can help you get started today. To find out more about direct access and our physical therapy services in Marshall County, Kentucky, call 270-252-7600 and schedule an initial evaluation and our experienced insurance can verify your insurance coverage.